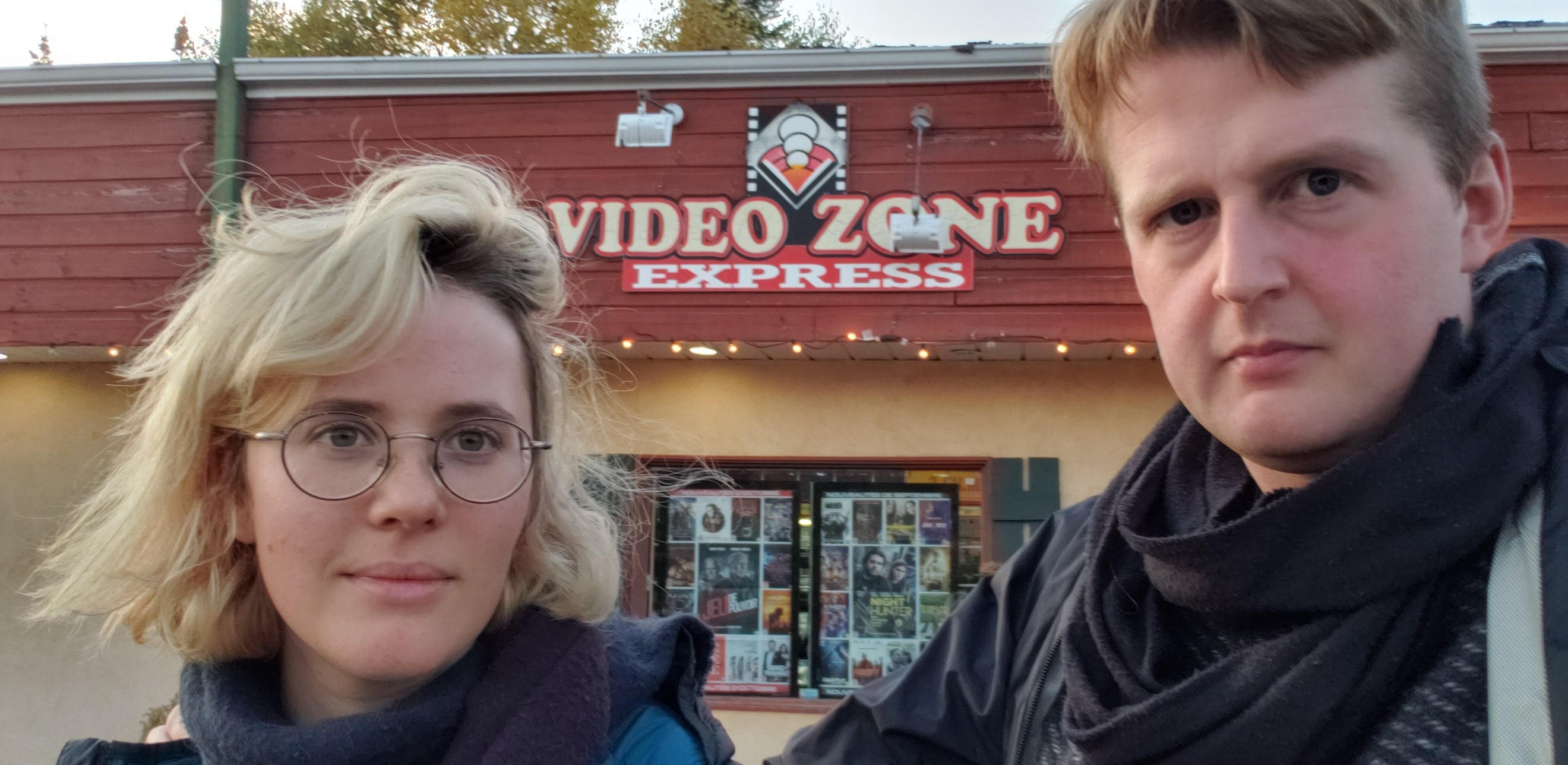 SCG's first project, Nova, was originally produced in 2019 and exhibited at the FOFA Gallery at Concordia University from November 4 to December 13, 2019. Nova was subsequently selected for inclusion in ISEA 2020.
In April of 2021, SCG began a research project entitled Nexus on the historical and practical links between magical traditions and computation, with the support of a Research and Creation grant from the Canada Council for the Arts.
SCG is cultivating an ongoing working relationship with Polytechnique Montréal in order to develop new projects at the intersection of art, science and engineering. SCG is also in discussion with Quartier des Spectacles about future projection-based artworks.